Yachticea by Marc A. Mellino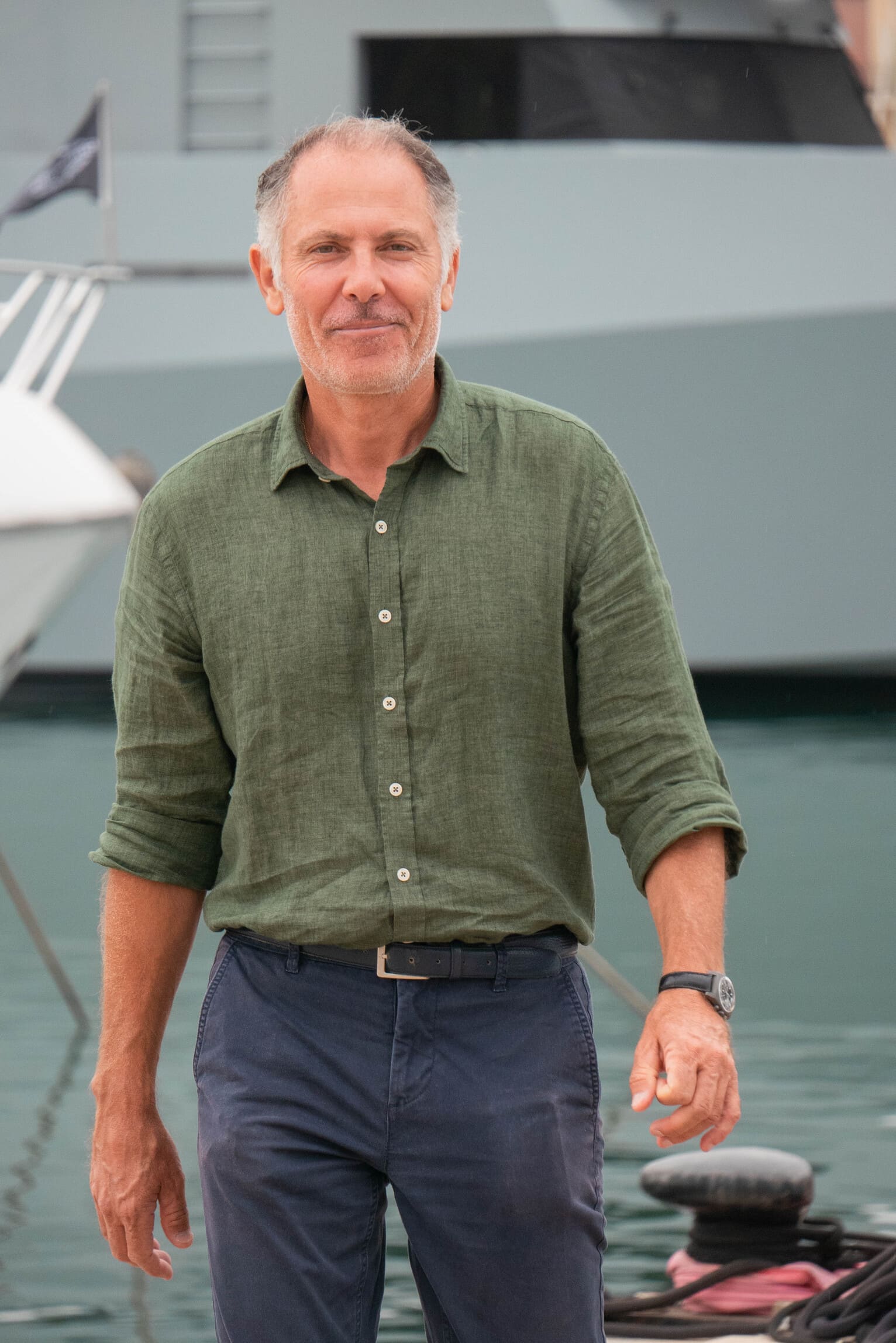 After many years of family sailing in the Mediterranean, I later went abroad to an international school in Singapore to follow, at the same time as my studies, the construction of two YACHTS, one in fast Aluminium of 100′, and the second in Steel with displacement of 72′.
After this extraordinary experience, my nautical career moved to Florida and more particularly to Fort Lauderdale (capital of Yachting), as a Yacht Broker from 1991 to 1999, with the immense pleasure of developing my network there.
At the same time, two projects are presented:
One in Louisiana, for the position of Project Manager with the follow-up of the construction of a new 60′ aluminum catamaran with underwater vision (certified for 250 persons US Coast Guard for a passenger transport operation in Cancun/Isla Mujeres in Mexico), then its sale and delivery in Cannes.
The other in parallel with a feasibility study and construction of a Marina in Isla Margarita, Venezuela.
Life brought me back to Europe in 1999 where I immediately created my company Nauticea Yachting based in Port-Fréjus, with the exclusive distribution of different brands of motorboats between 10 and 20 meters, during 23 years.
2022 is the development and continuation of YACHTICEA in St Maxime through my company Nauticea Yachting, with the purchase of new commercial premises.
The transfer of the activity branch in Port-Fréjus, implies today to focus on the work of sale in new and second hand of more than 70′, as well as the purchase/sale of places of port, and to propose to our customers the expertise which we acquired since the last 30 years allowing them to entrust us the management and the management of their work through our technical collaborators, and thus to answer many requests.
We already welcome the brand of new boats PEARL YACHT for France with four models 62 , 72 , 80 and 95 '.
Later, a brand of Opens and Customs Exploreurs will be part of our portfolio.
We hope to meet you and discuss your future navigation projects very soon.