PEARL YACHTS: QUALITY YACHTS, COMFORTABLE AND BRIGHT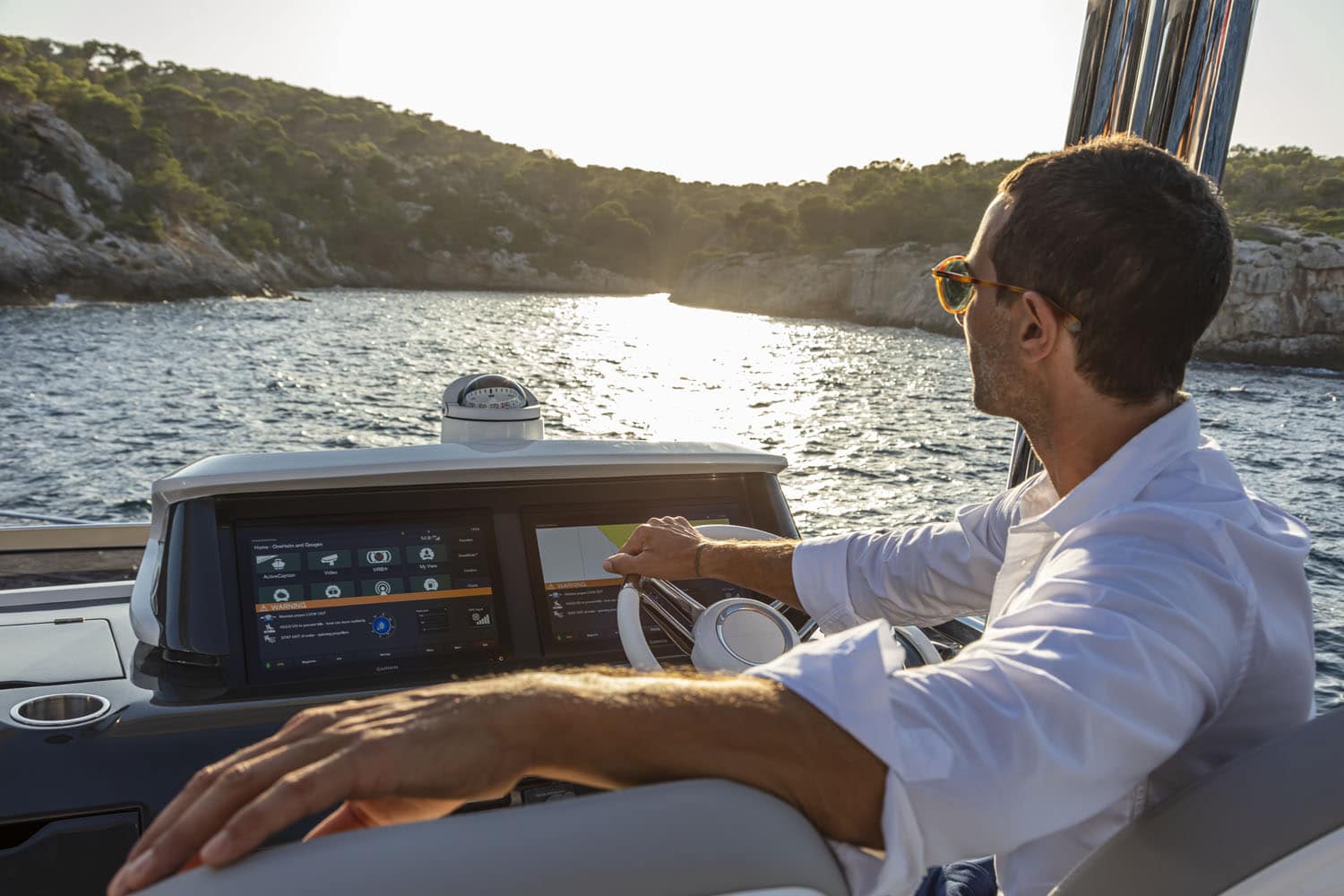 The new flybridge does not follow the crowd.
Pearl Yachts' latest model boasts an even more contemporary design, advanced technology, increased performance and versatility.
The new
Pearl
62 is once again the result of a successful collaboration between award-winning naval architect Bill Dixon and world-renowned interior designer Kelly Hoppen, MBE.
An exciting and unrivaled alternative
The new
Pea

rl
72 completes our range with a unique offer on the market: TWO main cabins! The main one is forward with a private entrance, as typically seen on much larger yachts, and the second is full width amidships. And that in addition to an exceptional garage with space for a William 345 tender AND a jet ski.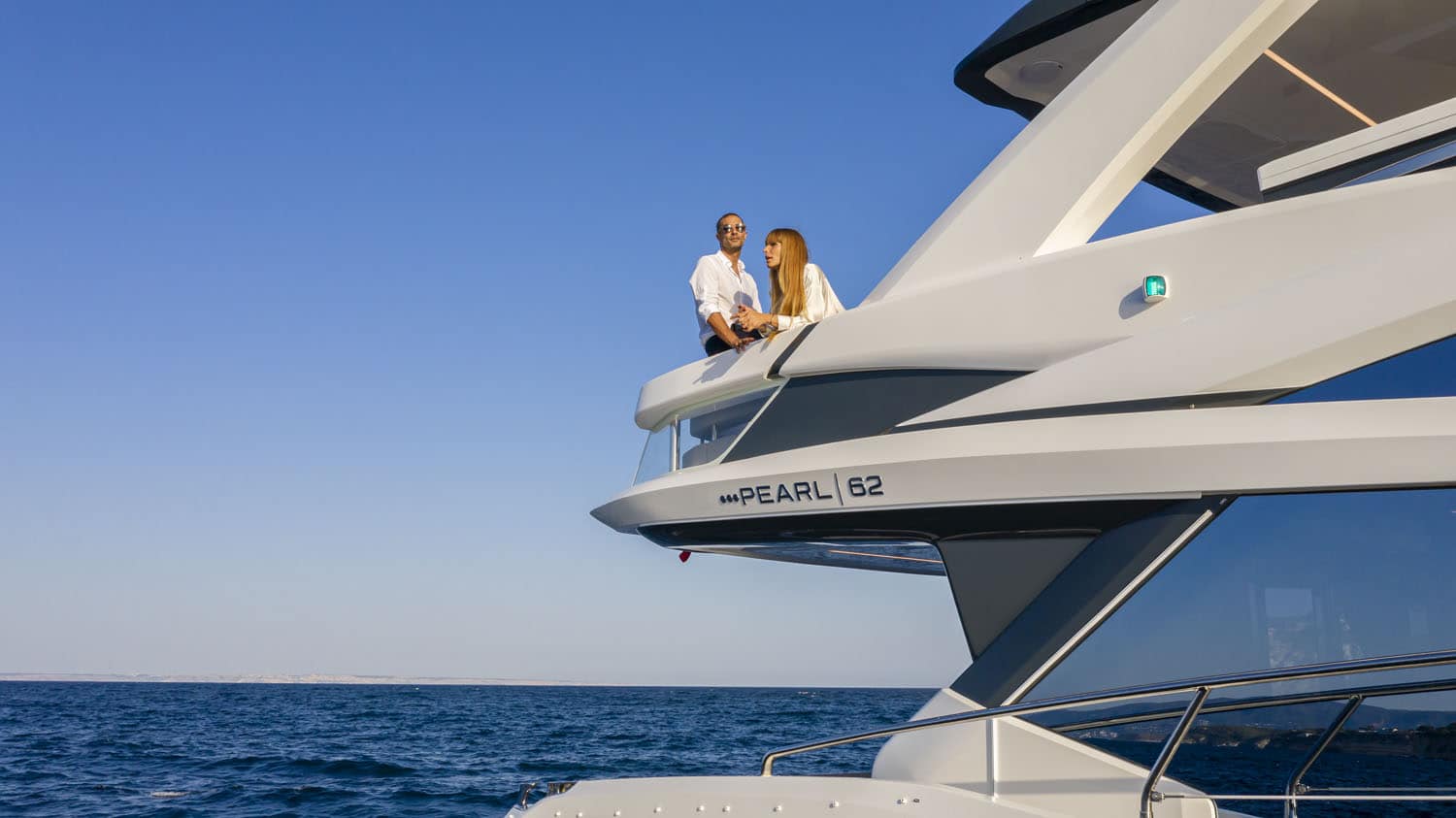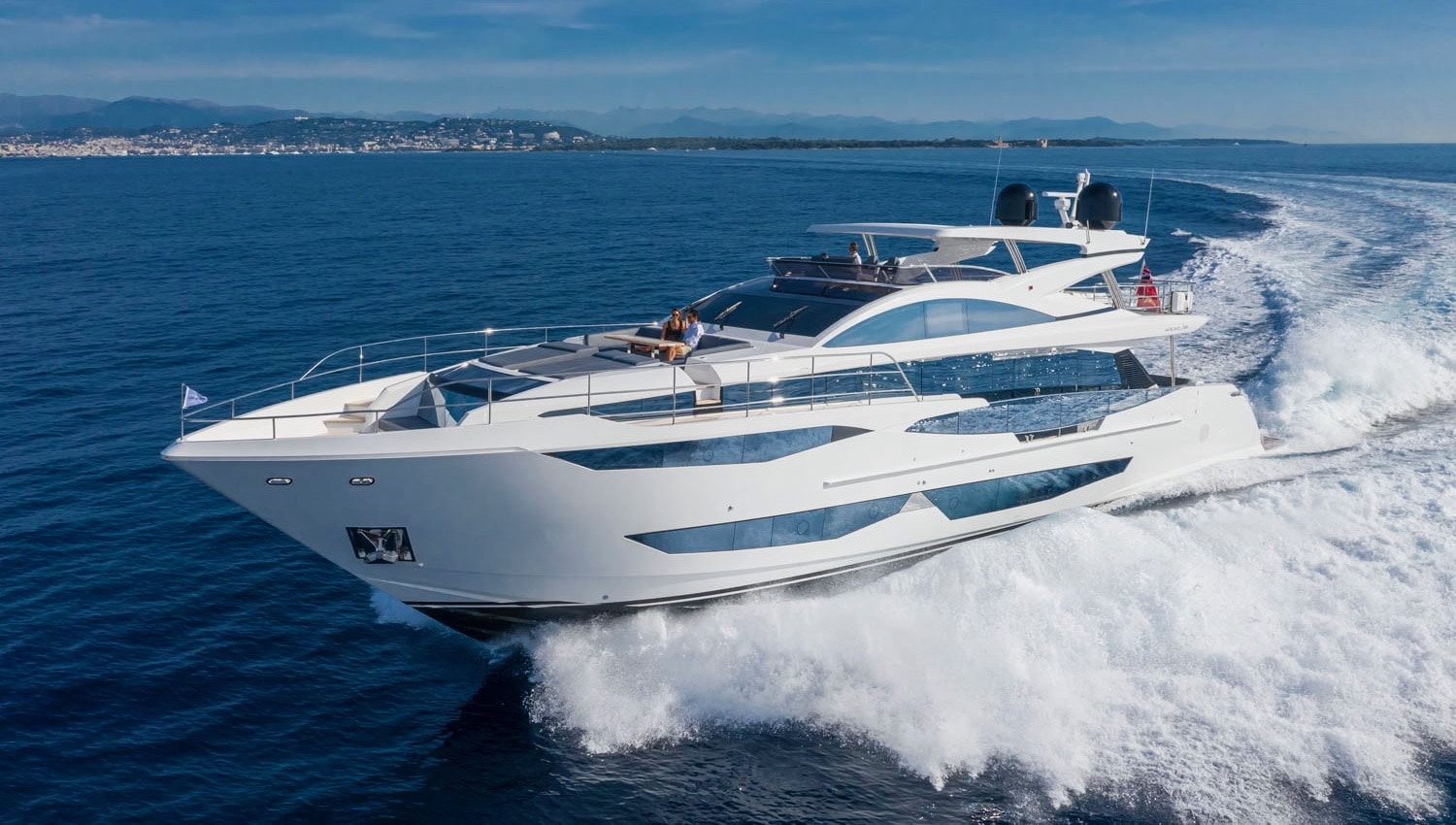 An escape that is both exhilarating and unparalleled.
The Pearl 80 offers an exhilarating and unparalleled escape. From the beautifully streamlined exterior – complete with jet ski garage and hydraulic swim platform – to the stunning open interior designed by Kelly Hoppen MBE, every detail ensures your life on the ocean is well and truly taken care of. .
The Pearl 95 is a continuation of the very successful collaboration between Dixon Yacht Design and Kelly Hoppen. As innovative and revolutionary as its little brothers, the 95 is even more luxurious and breathtaking. This is legendary seawear, style and performance on a whole new scale.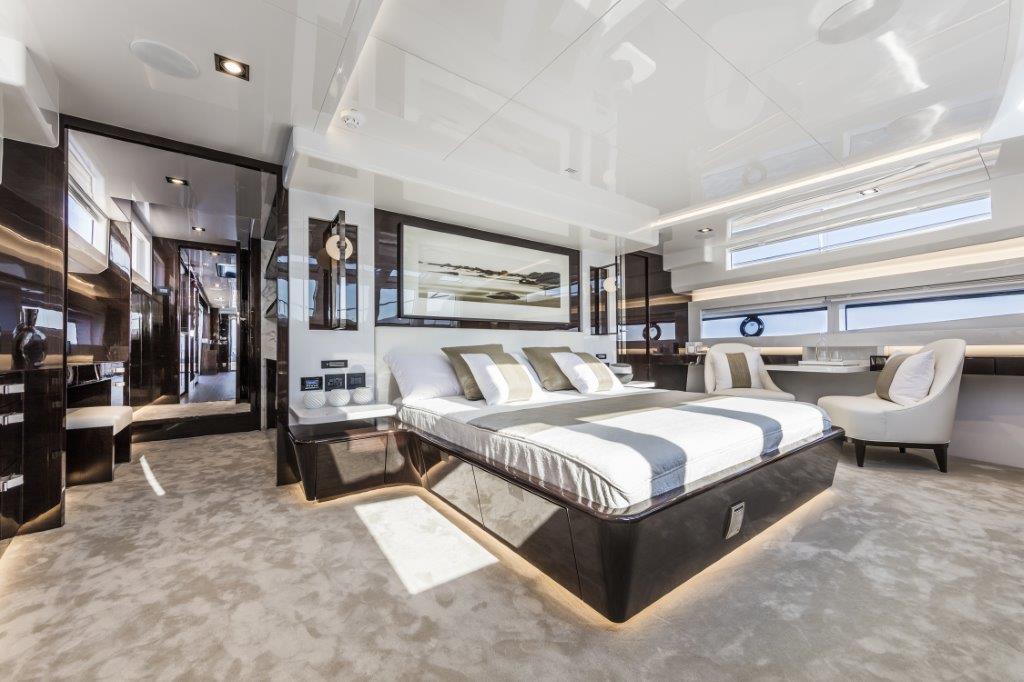 IT'S TIME to explore your own limits