The Cannes Boat Show 2023 is fast approaching and, as every year, promises to be an unmissable event for boat and yacht enthusiasts. Pearl Yacht, a reference in the yachting industry, will be present at the Berthon France stand from September 12 to 17, 2023. This year, the Pearl 62, Pearl 72 and Pearl 95 models will be on display and available for viewing. Book your visit now to discover these marvels of navigation.
To book a visit, please contact us.
The Cannes Boat Show 2023: The prestigious rendezvous for yacht enthusiasts on the French Riviera
The Cannes Boat Show is a flagship event for the yachting industry, bringing together the biggest brands and attracting visitors from all over the world. Located on the magnificent Côte d'Azur, this show offers an exceptional showcase for the latest trends and the most prestigious creations from the yards. It's the perfect opportunity for yacht enthusiasts to discover exclusive models and meet experts in the field. This year, in 2023, some 500 exhibitors will be showcasing their products, boats, yachts, sailboats and nautical equipment.
Pearl Yacht: shipbuilding excellence
Our English shipyard Pearl Yacht is renowned for its unrivalled expertise in building luxury yachts. Each Pearl model embodies elegance, performance and comfort, offering a unique sailing experience. These qualities have been rewarded many times at the World Yacht Trophies, the European Powerboat of the Year Award, and the OCYAS in Honk Kong. At Cannes 2023.
The star of this year's show will be the Pearl 72, which was unable to attend last year. Already presented at the Fort Lauderdale show, this event will be its first appearance at a French show. A multi-award winner, the Pearl Yacht 72 is undoubtedly the best yacht in its class.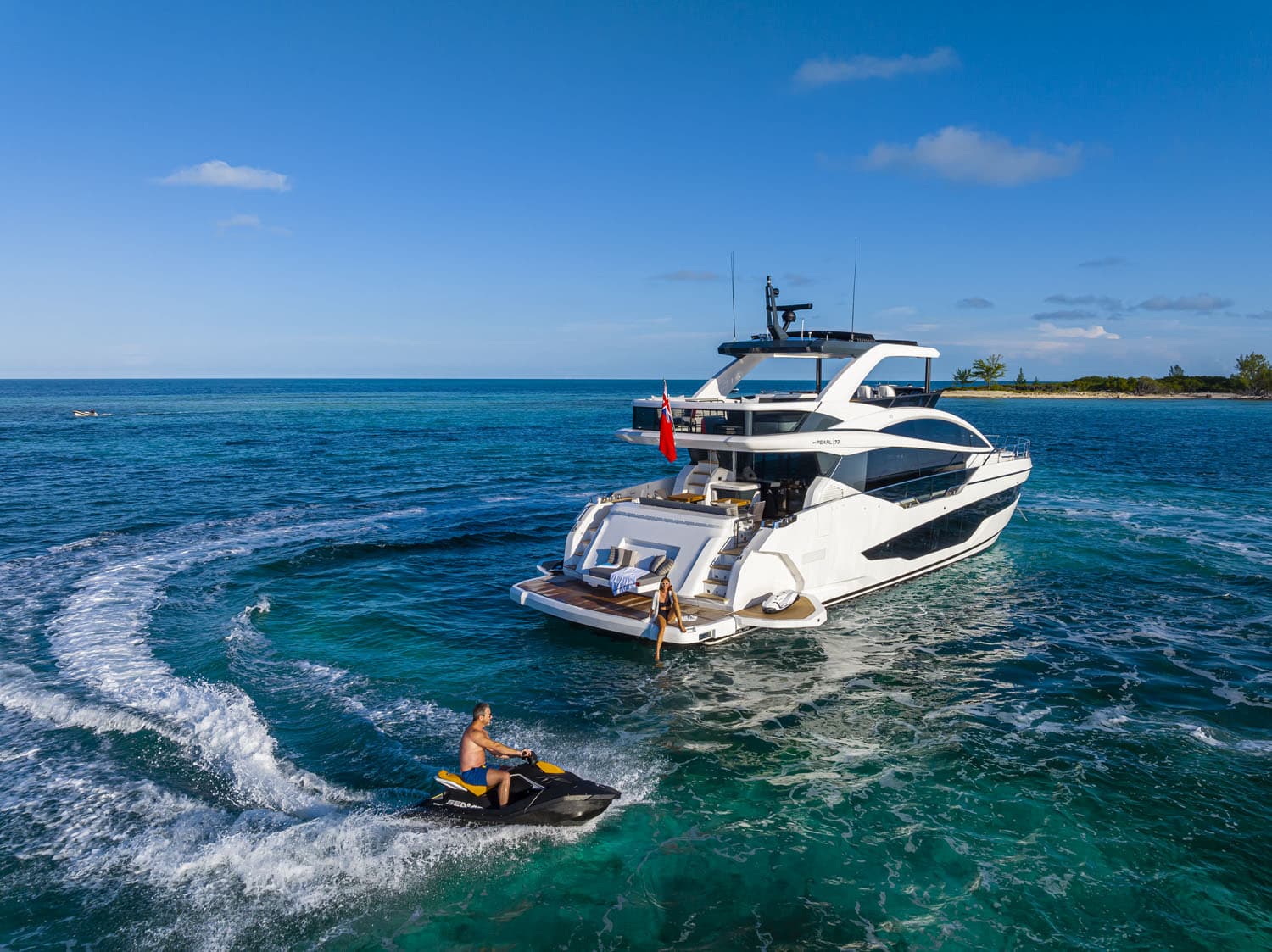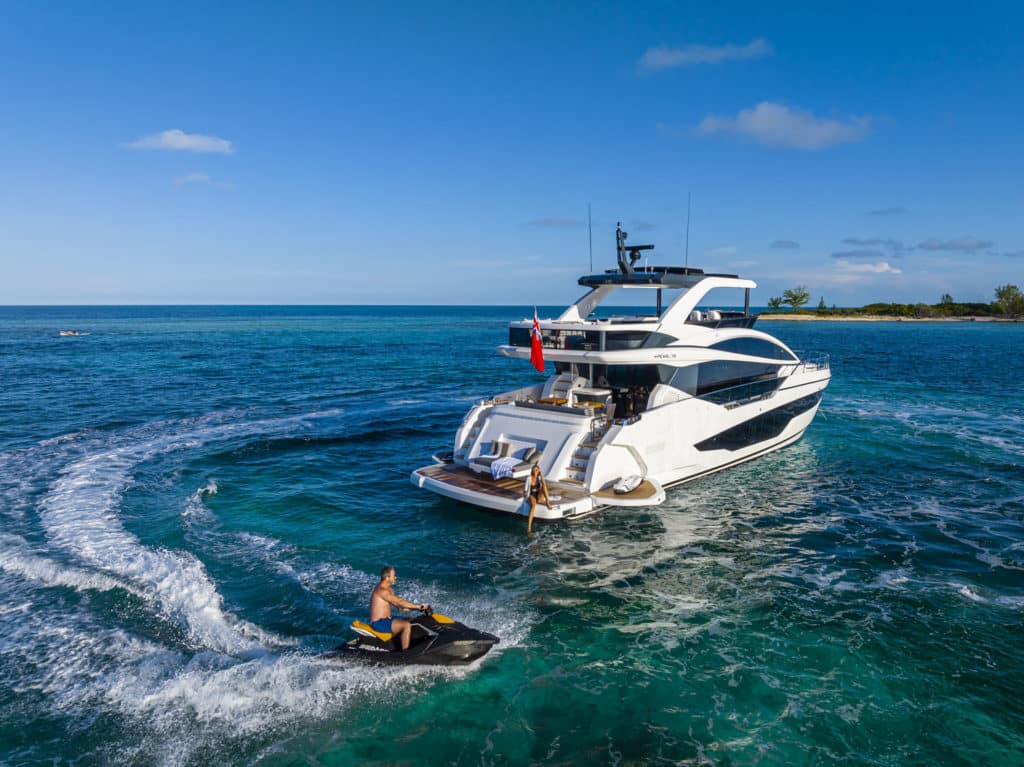 Discover Pearl 62, 72 and 95 models
This year, Pearl Yacht will be showcasing its flagship models at the Cannes 2023 boat show. Visitors will have the exclusive opportunity to discover the Pearl 62, 72 and 95 yachts, renowned for their refined design, exceptional performance and luxurious appointments. Whether you're a sailing enthusiast, a yacht owner or an industry professional, this opportunity to visit these exceptional models is not to be missed.
Book your visit now!
If you'd like to explore the world of Pearl yachts up close, we encourage you to book your visit to Cannes 2023 now. Booking your visit will guarantee you privileged access to the Pearl 62, 72 and 95 models, and allow you to benefit from the expert advice of the Pearl Yacht team on site. Please contact us via the Contact page of this website, by telephone on (+33) 06 74 31 73 67 or by email .
Don't miss this unique opportunity!
The Cannes 2023 Boat Show is the ideal event to discover Pearl Yacht's luxury yachts. Book your visit today and immerse yourself in the world of luxury at sea. Whether you're an avid sailor or simply curious about the latest industry innovations, this exceptional experience awaits you.
Book your visit to the Cannes 2023 Boat Show now and experience the unforgettable Pearl yachts from Pearl Yacht. Book today to make sure you don't miss out!