Yachticea is your specialist for the sale of pre-owned luxury boats in the Gulf of Saint-Tropez, with a range of yachts from the English brand Pearl Yachts. In this article, find out why Pearl Yachts is a must-have brand for luxury boats and why buying from Yachticea is the best option for your purchase.
The quality of luxury materials:
Pearl Yachts is renowned for the superior quality of the materials used in the construction of its luxury yachts. The lightweight yet sturdy hulls are designed for maximum speed and fuel efficiency, while the interior is decorated with luxurious materials such as teak, leather and marble.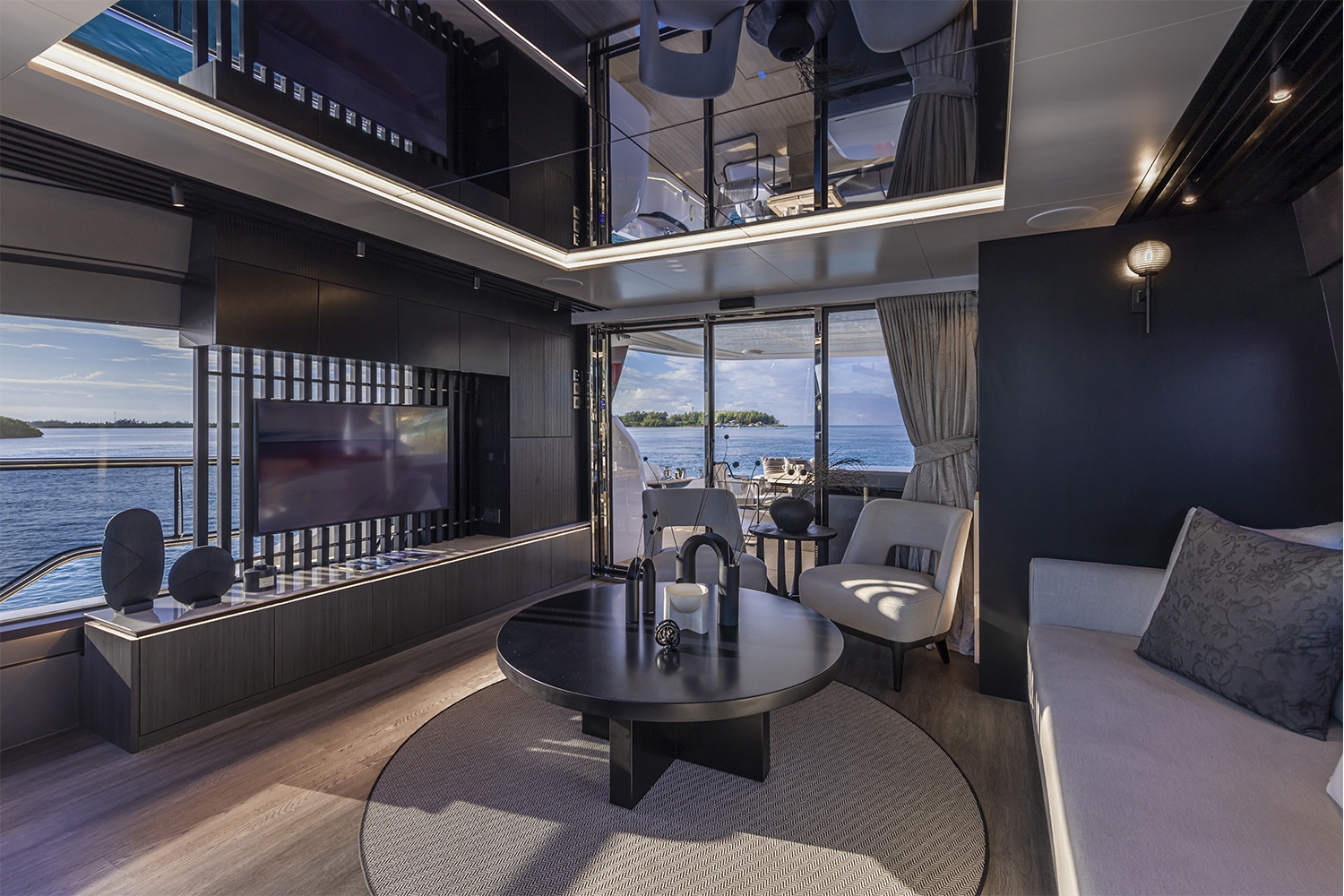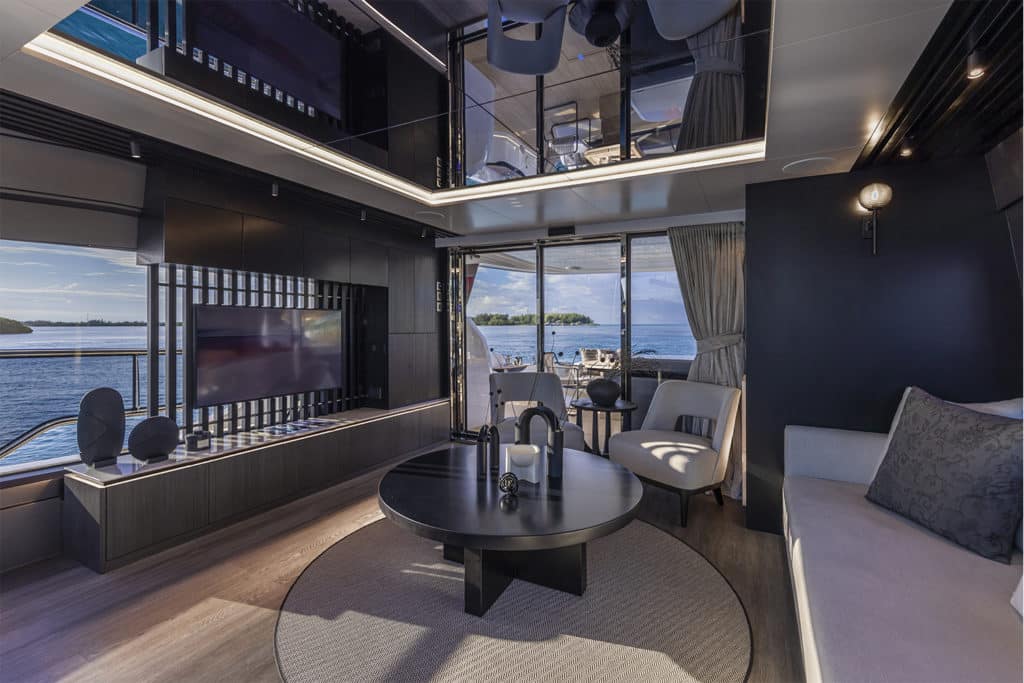 State-of-the-art technology :
Pearl Yachts is at the cutting edge of luxury yacht building technology. Their yachts are equipped with the latest technologies, including advanced propulsion, navigation and high-end entertainment systems. These modern features offer a comfortable, pleasant and safe browsing experience.
Elegant design worthy of luxury yachts:
Pearl Yachts is known for its elegant design, with modern, timeless yachts featuring clean lines and spacious living areas. Interiors are designed for optimum comfort, with top-of-the-range finishes and top-quality fittings. The large windows offer breathtaking sea views.
The advantages of buying from Yachticea :
When you buy a Pearl Yachts yacht from Yachticea, you benefit from exceptional service. Our team of experts knows Pearl Yachts inside out and can guide you through the entire purchasing process. We can also advise you on how to maintain your yacht for a long life.
In conclusion, Pearl Yachts is a benchmark brand for luxury boats and is available from Yachticea. The quality of materials, cutting-edge technology and elegant design of Pearl Yachts make them exceptional boats. When you buy a Pearl Yachts yacht from Yachticea, you can be sure of exceptional service and an unforgettable sailing experience.