Meet Marc Mellino, manager of Yachticea, at the Pearl Yacht booth from January 26 to January 29, 2023.
This boat show is recognized as the largest inland boat show in Europe. And this year, the English shipyard Pearl Yacht presents for the first time in Europe the brand new Pearl 72.
The Pearl 72 is also equipped with a large flybridge, offering stunning ocean views and an outdoor entertainment area perfect for sunny days. It is also equipped with a dinghy garage, allowing owners to enjoy water activities such as canoeing or paddling.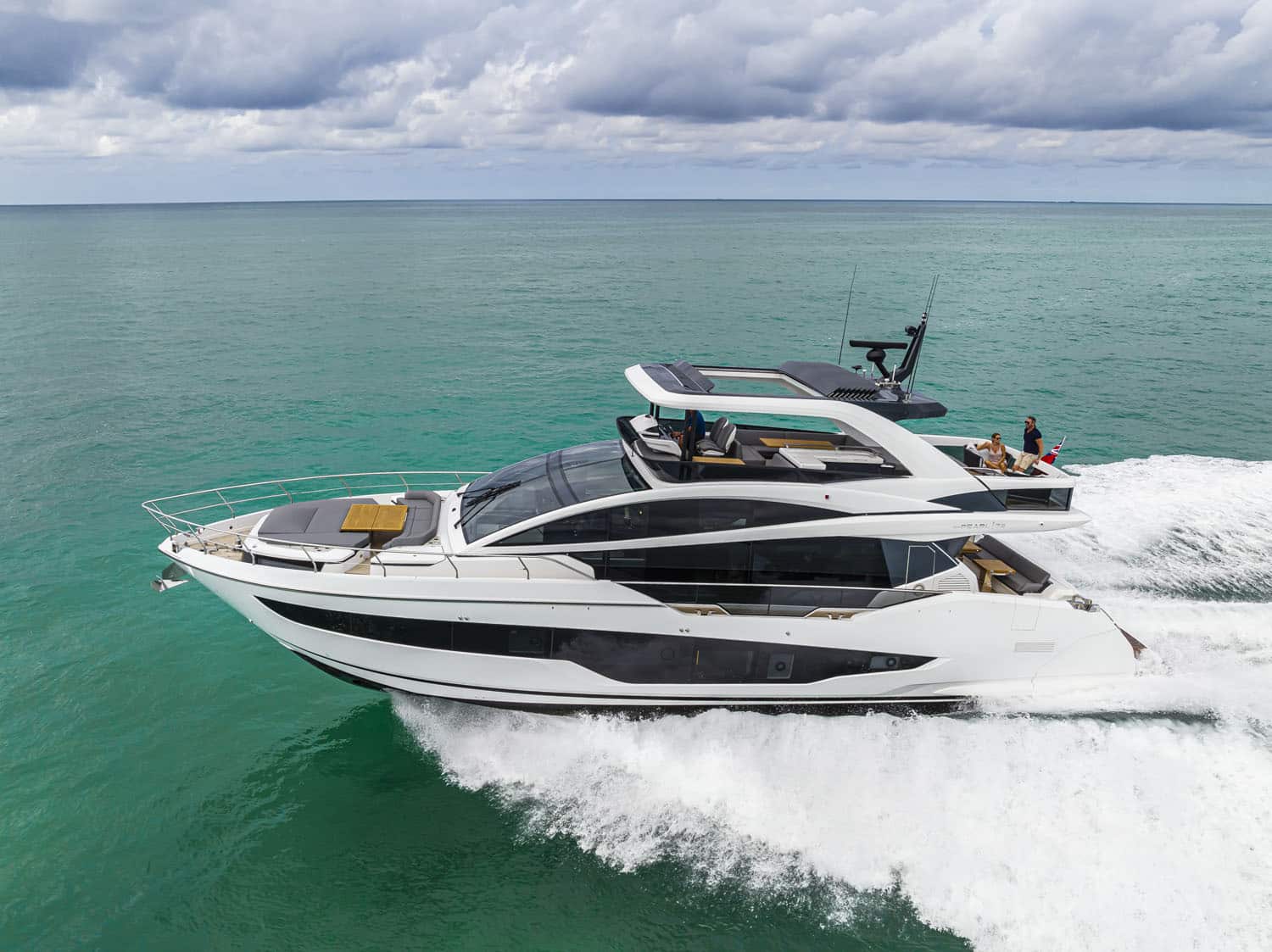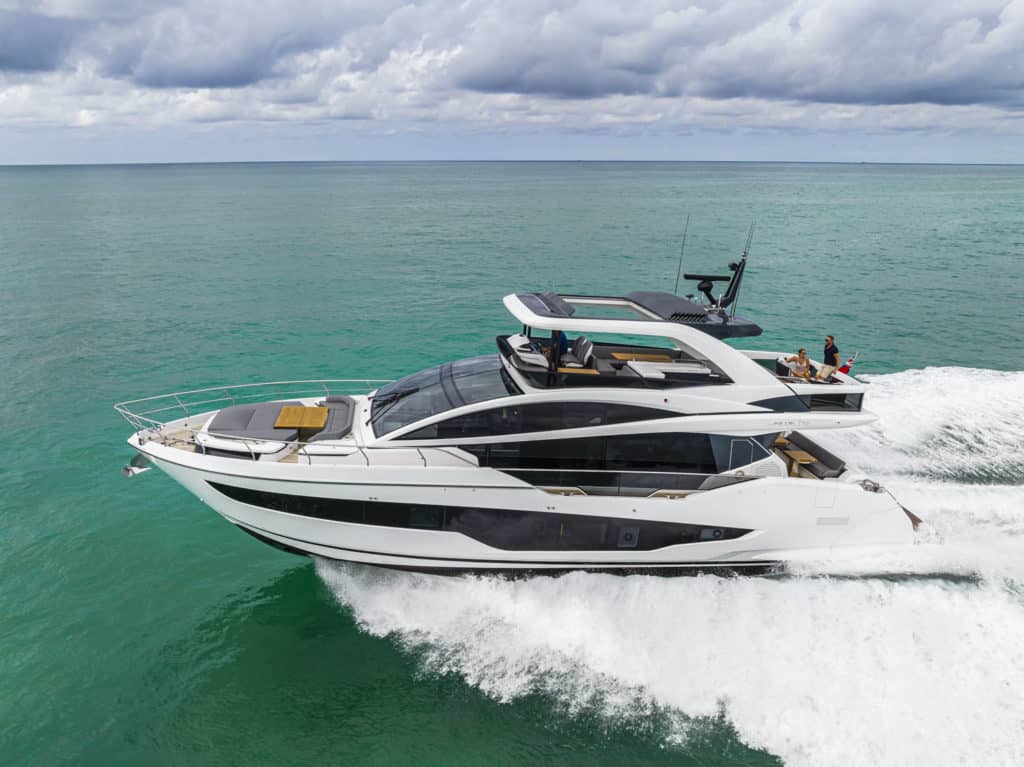 The interior of the boat is elegantly designed with high quality materials such as teak wood and leather, offering luxurious comfort for its occupants. It also has two double cabins and two single cabins, which can accommodate up to 8 people.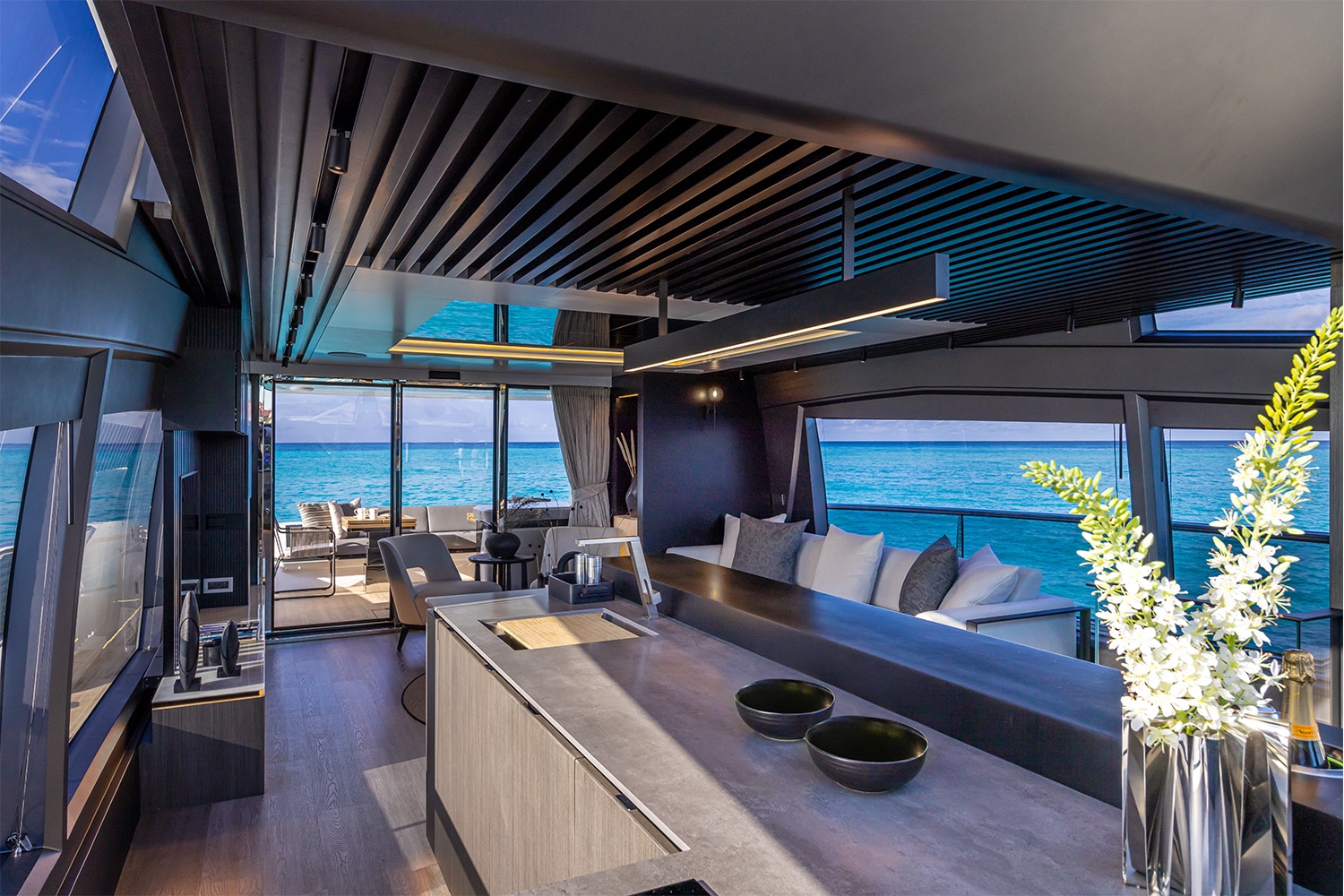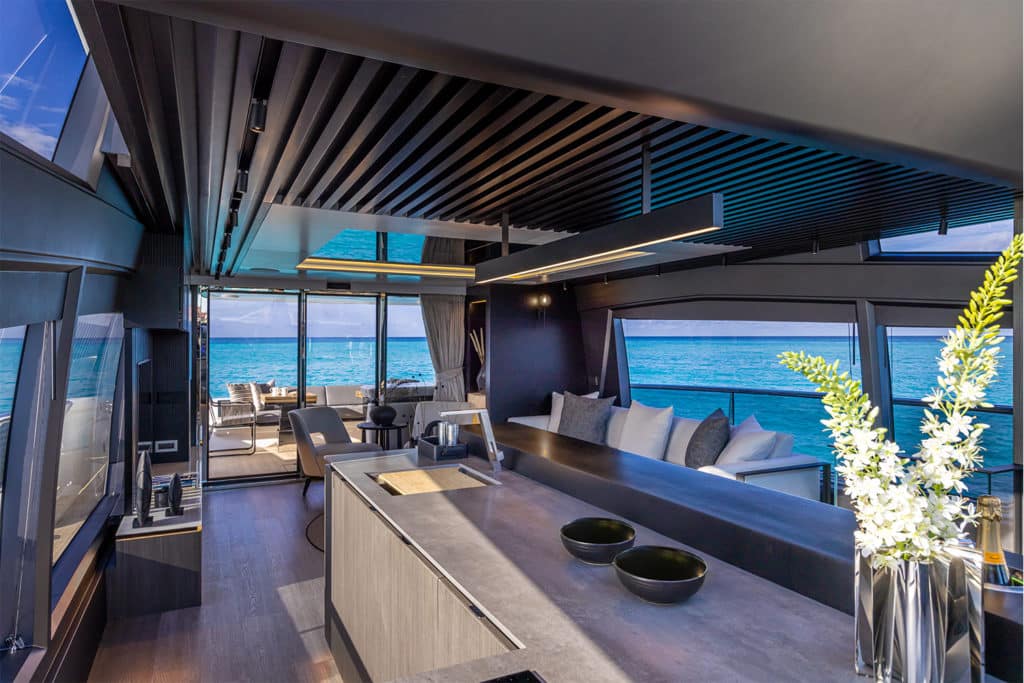 To book a visit of this new Pearl 72 at the Dusseldorf boat show, please contact us.